Graphic Design
We have a professional graphic designer available for full range designs to help you overcome any design limitations.
Custom Prints
Multi color prints, canvas printing and heat transfers are accomplished in house with our Roland TrueVIS VG-640.
Decal Cuts
With a precision cutting machine that cuts cleanly, our vinyl does not bubble and can be applied to floors, bars, & more.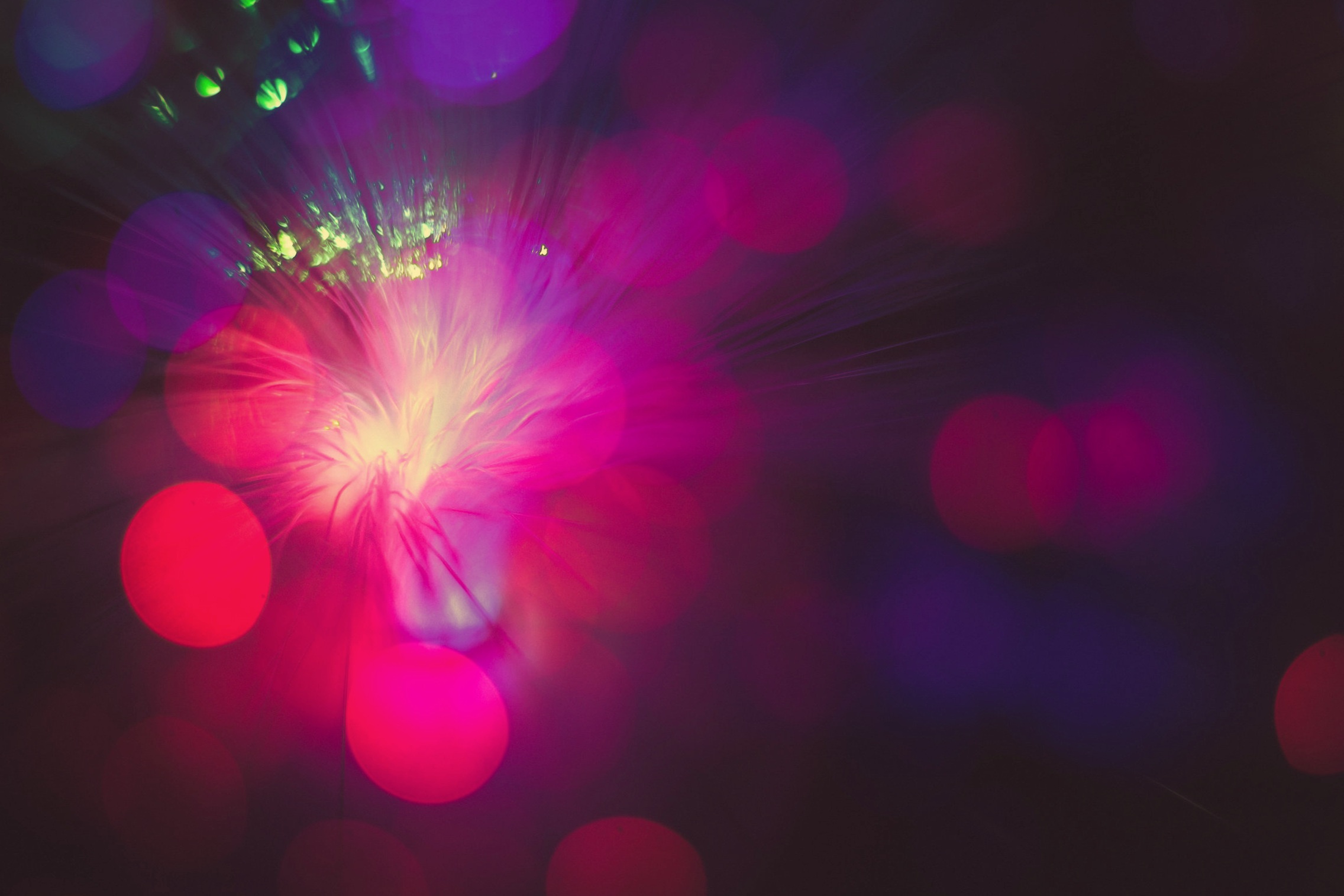 Visit Us
Located in the heart of Downtown Los Angeles and sunny Santa Rosa. Our warehouses include over 10,000 square feet of facility, providing our clients with a large selection products and services offered at great prices. We design, print, cut, fabricate, and deliver elegant and quality rentals with the best customer service. Schedule a visit today!
3000 S Central Ave
Los Angeles, CA 90011